NEW Membership System


Our new online membership system is now live.
You can join ASP online or renew your membership. Use the
membership link
on the left.
Members can access the journal via member log in using the
Journal Access link
.
Note: For member log in, leading zeroes in the member number are no longer necessary. E.g., if your member number log in was 000734 it is now 734.
Questions?
ASP Headquarters
1313 Dolley Madison Blvd.
Suite 402
McLean, VA 22101
E-mail:
headquarters@photobiology.org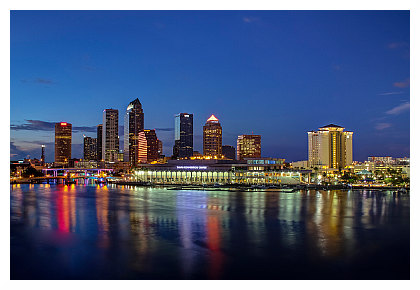 ASP Conference 2016
21-26 May 2016
Tampa Marriott Waterside Hotel & Marina

Room Rates: $149 - Click here for reservations.